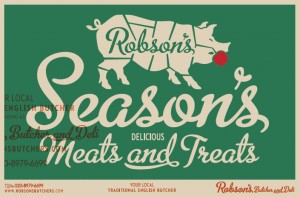 You'll need:
1kg diced venison
1 tsp crushed black pepper and salt to taste
1 tbsp plain flour
A little oil for frying
2 large cloves of crushed garlic
3 large onions
2 medium carrots
1 large parsnip
1 Bay leaf
Fresh oregano or thyme
1 1/2 cup (375ml) red wine (something mellow like a Beaujolais)
2 1/2 cups vegetable stock or water
6 or 7 small potatoes peeled and cut
Cornflour or plain flour to thicken if desired
Season the diced venison and dust with the flour.
Heat the oil in the bottm of a heavy based casserole dish and add the meat.
Brown on all sides and add the carrots, onions and crushed garlic.
Pour in the wine and stock, add the herbs and bay leaf.
Simmer on a low heat for about 1 1/2 hours or until the meat is tender.
Add the potatoes and parsnips and cook for another 30 min or until they are soft.
At this point thicken with a little cornflour if desired and cook for a further 10 minutes.
Notes:
Worcester sauce or 50g of dark unsweetened chocolate can also be added for a richer flavour.
This receipe can be made without the wine, just substitue with water or stock instead.
Remove the bay leaf before serving!