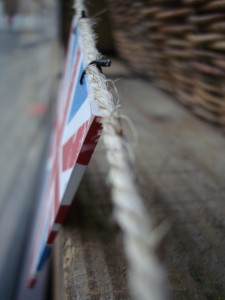 What fun to have a Royal Wedding to celebrate!
I am sure that the nation will be glued to their screens between 11 and 2, but we will be open for those of you who desperately need a couple more sausages for the barbecue or some delicious snacks for your street party. (here's hoping the weather is glorious!)
Anyone making celebration cakes for the day, please feel free to drop in with a couple of slices for the Butchers!

Share on Facebook